Our main BRANDS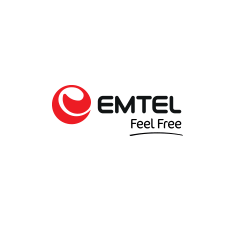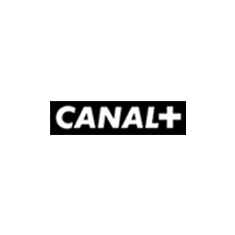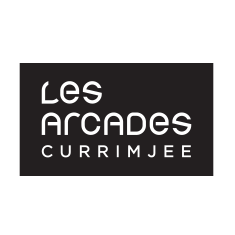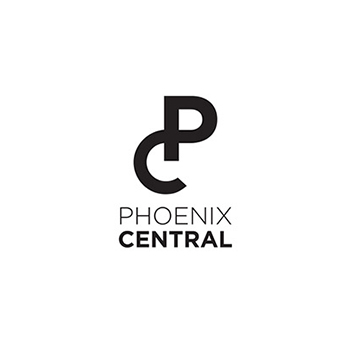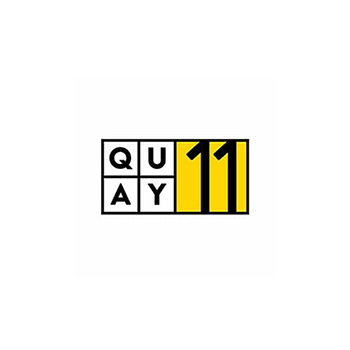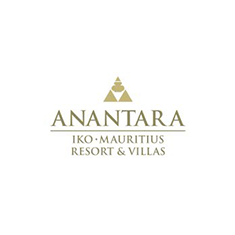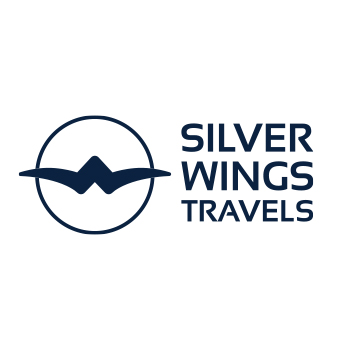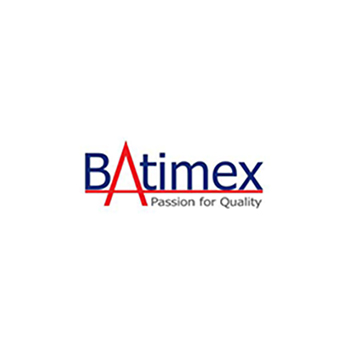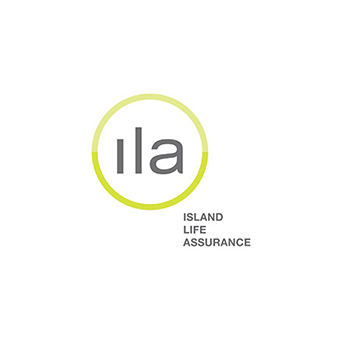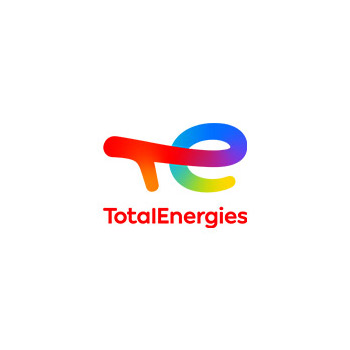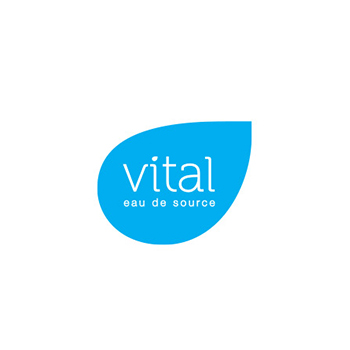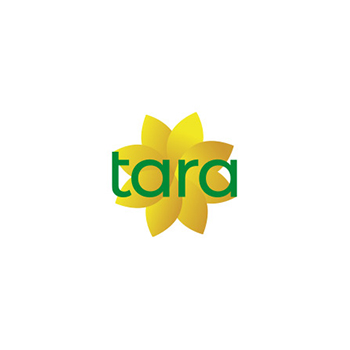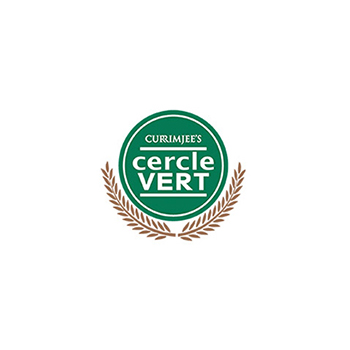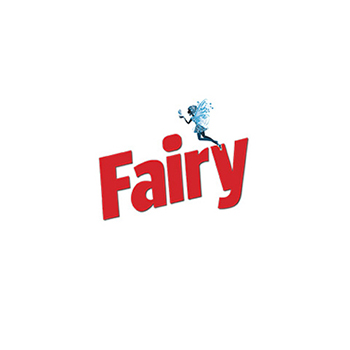 We care
At the core of our business
As a family-owned business with 130 years of existence, Currimjee Jeewanjee was built with long-term stewardship and future generations in mind. What we do now will naturally impact the next generation and this is why WE CARE.
JOIN US
Build Your Career with Us
If you share our values, are talented and willing to go the extra mile, Currimjee Jeewanjee is a great place for you to build a career with purpose.